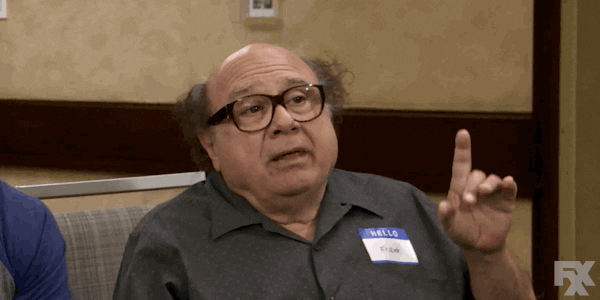 Let me guess why you haven't yet:
You don't have the funds to start.
It's too hard and you're afraid of failure.
There are too many options, and you're undecided.
There's too much information out there, and you're suffering from information overload.
You've taken SOME action but haven't made your first money yet.
What if I told you:
We have a practically fool-proof strategy of taking trades without any limit of investment.
You could implement and repeat the strategy in every crypto market.
NOBODY can mess it up, because I've written a STEP-BY-STEP guide you can follow.
The best part? Once your subscribed you'll unlock access to all premium features on the website which may help you to make money from the markets
You heard right – $9.99 bucks for an entire month! (Heck – you can't even get a meal with that these days.)
Our service will show you how to get started with crypto trading – how to take successful trades on Binance, Bittrex, Poloniex or Hitbtc
Here are the main things you'll get from our service:
Analyze volumes of any coin*
Monitor up to 25 most bought/sold coins
Monitor most bought/sold coins for the last 7d, 24h and 1h
Get access to our private chat
Read the market sentiment
Follow our public portfolio and get notified when we take a new trade
Includes our free features:
Get access to our Telegram Bot
Get signals about big volume changes
Get notifications about new listings
This service was designed to help you conquer INACTION. A journey of 1000 miles starts with that first step – and there's no easier first step than this. I guarantee you.
Don't procrastinate another second – just get this. You won't regret it.
Click here and choose one plan which speaks to you and be part of our community and enjoy our service without any limits
================================================================
Update 3 October 2019
We received loads of messages from people around the world, unfamiliar with cryptocurrencies, but hungry to learn and to get involved in trading or investing. Our staff is perfectly trained to give you the best advice either you want to invest in or to trade.
Our signals works!
It depends on you how to use our data, we proved so many times that most of the signals and the trade ideas are more profitable than not, means that on a long run we are going to win.
Here is just one of the latest example where we had a situation that one of the most bought coins from our most bought cryptocurrencies table was in a accumulation phase, we spotted that and few days later the coins just pumped and doubled in price! Yeah you're right, you could double your investment in just few days which is almost impossible in stocks or in any other trade vehicle.
Even on a later date we see that the trend is still up and price action is pushing to new highs!
This is why people love or hate crypto, because you can have huge gains in short period but you can't also lose a lot if you don't know what you're doing. But don't worry because of the last part, if you're a member of oxy.biz we have your back covered.
We monitor the market 24/7 and we always inform our members if major events take place into the markets such a fundamental drivers (aka buy the rumor sell the news or vice-versa) major news which can affect the price, our technical analysis opinion for most popular coins and not only, trade ideas and trades for our public portfolio.
This service is not about sucking peoples money and leave them into the dust! We are here to help and to talk open with any of our customers. We created the service with the intention to give back to the crypto community as you can see the prices are ridiculously low.
At some point in time, we had no knowledge of how to act in crypto and we got burned not selling at the 2017 peak. Don't let the same mistake happens to you, learn from our experience.
Update 5 October 2019
As a member of our website, you get access to our portfolio page where you can see our positions and you can follow along with us with all trades.
We are up +60% in the last 3 months!
>> Click below for a limited 7 day trial <<