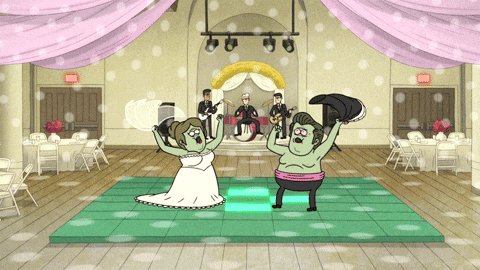 Just a quick update, today I won't be able to trade as I'll be to a wedding party and I made a rule for myself to don't trade anymore when I'm not at home or I don't have control over my trades. Last time when I was at a wedding I had positions in altcoin land and guess what ? BTC pumped like crazy and I couldn't close my positions because of several reasons and I got a significant haircut in my balance!
So today not trades? Well I have a short TRX opened just few mins ago on Bitmex but I'll just keep it till I have to go, in like 2 hours I'll be there. I don't know why I don't like going to weddings, people around me love wedding parties but not me. Food after food, drink, dance on shitty music and so on, I know the drill.
BTC is staying in range for the moment but you know his moments are very short, lol so who knows what's gonna happen in few hours.
Altcoins still shy, I see few in green here and there but nothing significant.
More updates to come, maybe 🙂
Update: Just came home for a short break and jumped in altcoins, made the orders with 3commas and now I'm ready to go for the wedding party. Couldn't stay away from trading bro, I'm in love with this shit, obsessed like a maniac :)) YOU MOFO CRAZY LUNATIC!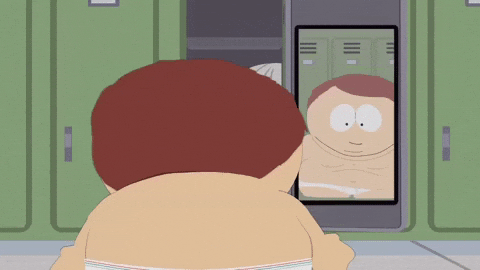 Pick one and help me 🙂
BTC Donations: 1HFzTRzkatiurszCioU4tnfJyJbh11hLWg
Open Binance account
Open Bitmex account
Open 3commas account