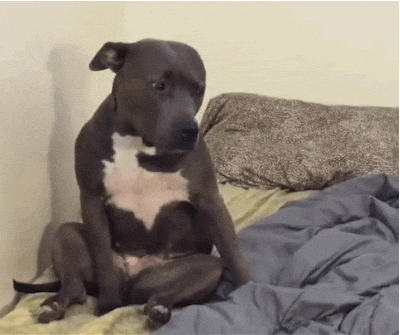 It's almost the end of the day here, had a pretty full day doing loads of stuff online and offline.
It's Electric Castle (a music festival close to my city) and this is the first year when I'm not going after 4 years in a raw. You know why ($) 🙂
Buuuut the good news is that next month is another festival (Untold) and I hope hope hope that I'll be able to go there. I wasn't till now so will be a great opportunity. I saw some of my favorite artists like Busta Rhymes, Borgore, DUB FX and so on. (www.untold.com)
Back to trading maaan.. Jesus.. today was crazy like shiiitt. Volatility? huge, big pumps and dumps in BTC because the giant Bitmex is investigated by US regulators. This doesn't smell too well, but could also be some FUD to bring the price down and buy more. Today I saw some mysterious trades into my Bitmex account when I wasn't at home.. not sure what happened but I remember well that before going to the gym I closed all my positions and when I came back surprise, at the time when I was out on my account, took place 2 trades, a buy, and a sell but I didn't make them for sure, is a mister really. I left home with 0.0121 BTC in my account and when I came back I gad 0.0097 BTC, explain this……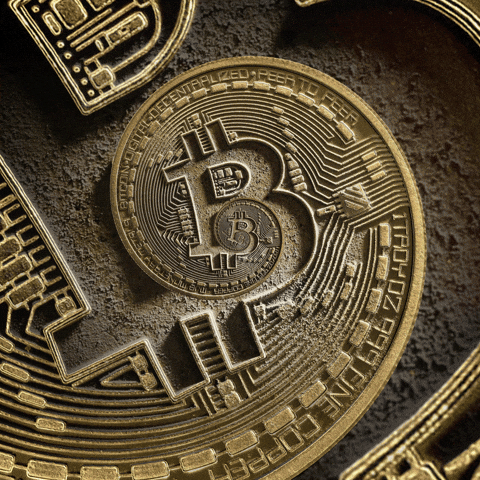 Anyway, today I took that TRX long which I wanted to take a few days ago but I let it go because of the BTC pump and guess what? 60% profit baby! Justin has to make his money back for that lunch with Warren Buffet (only $4.5M for a lunch, I'm wondering what they gonna eat?) TRX pumped 6% and I went long 10x leverage and closed the position at 60%. All eyes on for the next leg up. Also took a short after my target was hit. Now I'm waiting on the sidelines for a new pattern/setup on the chart.
How do I feel today?
Tired man, I will drift off soon, I can call the day. Was a pretty good day, cashed out the amount for the wedding as tomorrow I need to leave them on the table, 250 USD or almost 0.025 BTC or 2 trades on binace or a chance to make more BTC.
What did I observe?
Huge volatility on the market which is good for us traders. Also saw a tweet from a BTC miner which said that his cost of production for 1 BTC is $3500 so there is lots of room to fall, be careful boy because this is how to establish the real price of BTC, based on cost of production.
My dear altcoins slowly starts to look more green than red but very shy in percentages. I loaded a bunch of altoins again waiting to sell them at a higher price if that altcoin season will come soon
What did I learn today?
Unfortunately for me didn't watched any interesting video today, I hope that I learned something today because right now I don't have in mind any specific thing.
Pick one and help me 🙂
BTC Donations: 1HFzTRzkatiurszCioU4tnfJyJbh11hLWg
Open Binance account
Open Bitmex account
Open 3commas account