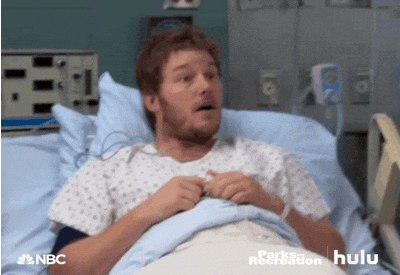 I wanna start the post by saying many thanks to God and anyone who helps and support me in this journey. Today I received 500 bucks from my good old buddy who saw that I'm struggling in life, with this project and in trading.
This amount just pumped my mode (hope that is not pump dump) and I feel much better. I was sad because I had to withdraw almost all my balance from my personal account which means that I had to kick myself from the work which I love to do. In trading, without money, you're gone.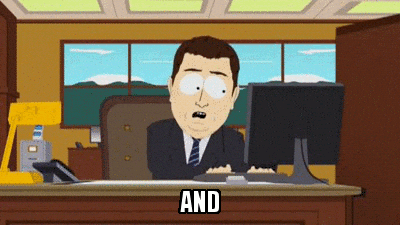 My trading coach always ask us, what's your number 1 job as a trader ???????
And the answer is: MAKE SURE TO CAME BACK TOMORROW. (don't blow yourself which I was very close sometimes)
I had huge ups and downs in last periods (like altcoins have their pump and dump periods) and it took me a lot to establish a floor from my downtrend. I'm in a tough game no doubt about it but I need to play it and play it good and at some point I'm sure that I'll be able to get back on track.
When I hear people that they don't like money or this one, "money are evil" broo I'm so pissed off because it's clear that they don't understand money like I did some time ago. I was very good at making them few times but very bad and uneducated to keep them. That's why people say that money are not good, because they don't fucking know how to keep them and money bring problems 😐 As in my case right now, fucking money brought a lot of problems like fights with my girlfriend, stress situations, anxiety, depression and so on.
Just do them bro and make the commitment to don't fall again in such a situations. I need to invest in assets. So when I'll make money again I have to came back to this post and read what the fuck I said. Because you know that story, when you have money you don't know what to do with them but, when you don't have money.. man hundreds and hundreds of ideas I have in head.. If I had money I will do this and that and all the sudden when you make money again.. the brain washes.
WTF I did in the markets:
Jumped back in my dear altcoins, waiting for the season or at least for a week or to of green man. It's close I feel but yeah, just need to wait more and more.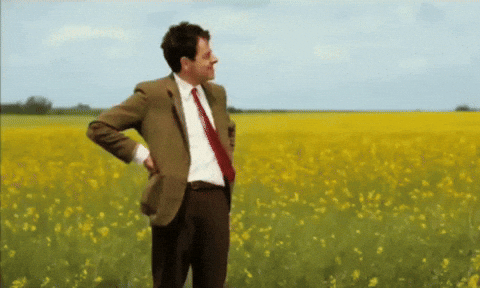 How do I feel?
Much better than yesterday, ready to kick some asses in the market. Cashed out money for that wedding, for other stuff and expenses which I need to pay as soon as possible. Also had some small trades in altcoin land which is good. Good vibes are in the house again.
What did I observe?
Some coins are starting to rise in value, I see right now maybe 10-15 coins in green with NANO leader (which ironically I sold before the pump, happened to me dozens of times till now)
I also observed that we have some issues in this blog, I see many words doesn't show up in the blog post and I don't know why…. my posts look weird without some words and some phrases don't make sense sometimes. Lucky me because nobody reads this so, for now, it's all good 😀
BTC went violently up and as they say, what goes up must come down at least half of that move. According to this GANN study, 50% retracement from the move is at 8570 bucks and now we are at 9787 as of the writing of this post.
BTC dominance went up a lot, quite logically because BTC tripled in value in the last 3 months and every single coin dumped like shit shit shit. Now is starting to decline which is good for my dear altcoins but on the other hand it's not good for my overall balance in USD sooooo the solution is to make more fucking BTC
Altcoin dominance doesn't looks so well on this weekly chart, we just tagged the 0.618 fib lvl but we don't have yet any sign of bottom, maybe just few small pumps here and there in the altcoin land so be careful BOY
Looking at daily chart we are at a point from where we rejected last time before a serious pump soooooooooo who knows, I told you that I feel from the pain around me that the bottom is close but I'm not sure how close it is.
What did I learn?
Watched this video, this Elon Musk guy seems from another planet.
I have few others videos to watch related to trading and other stuff. I want to get organized to split my time for various tasks and schedule them for the day. I already have something like that for my morning and it works great. The pattern is:
Wake up>>meditate>>do streching>>taking a cold shower>>drinking tea or coffee with no sugar>>going out with my dog for a 30-60 mins walk>>going to the gym>>have lunch
For the other half of the day I need to complete the pattern with other useful tasks.
Pick one to help me 🙂
BTC Donations: 1HFzTRzkatiurszCioU4tnfJyJbh11hLWg
Open Binance account
Open Bitmex account
Open 3commas account