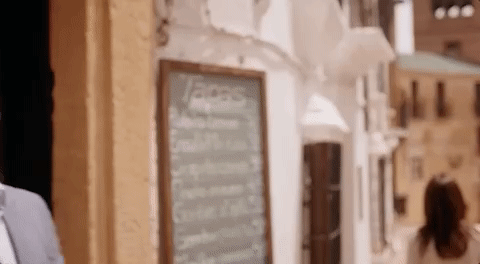 Man these coins doesn't have any bottom seems, it's been over 1.5 years of down and down and down.. and I didn't know how a bear market loooks… so here you go bro, after all this period as a bull trader I got fucked up pushing for bull trades on these silly altcoins.
I feel the pain and usually in periods like these "they" say that the bottom is close. Everyone is crying, people getting rekt after rekt.. liquidations everywhere. On top of that BTC got so drunk on this rally to 14k that he can't stop from his puke
Had some good trades yesterday on bitmex but also had some losers on binance. Waiting for that altcoin season to come and save all altcoin traders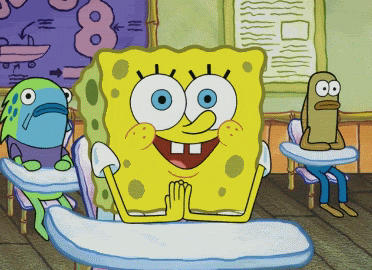 How do I feel today?
Cold, like a guy who works like crazy and at the end at the day doesn't get paid or even worst like a guy who pays for his work because some days I'm in negative. This project eats me over $25k.. at trading I lost over $200k and now I'm in the worst period over the last 4-5 years. I'm still optimistic and I will not give up for sure but seems that I need to make some magic or I need a miracle to happen.
What did I observe?
My dear altcoins still smashed, dominance still high but is declining, altcoin dominance seems that gives us some signs of recovery so maybe is coming bro!
Come one my dear altcoins, do something! 🙂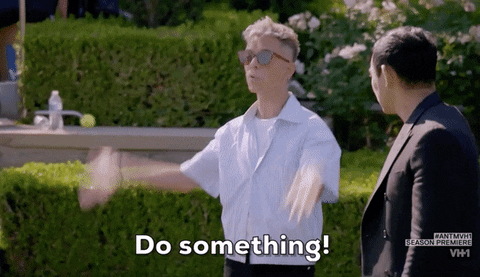 What did I learn?

Mastering limit orders on Bitmex
Also this tutorial on leverage
Both of them pretty solid videos.
Pick one to help me 🙂
BTC Donations: 1HFzTRzkatiurszCioU4tnfJyJbh11hLWg
Open Binance account
Open Bitmex account
Open 3commas account