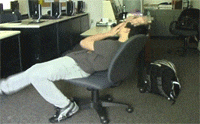 Man this is crazy, today I wanted to catch a Binance listing and I bought because and everything which was listed on Binance lately was pumping like crazy. So I bought the coin from their dex exchange where the coin was already listed and sent them to Binance and patiently waited for the listing time. I was ready!
But unfortunately when they listed, the coin didn't pumped anymore bro, this is hilarious because is getting frustrating bro, when I don't participate in these listings the coins is pumping like crazy, when I'm participating, the coin is dumping! Now ANKR is down 30% from the listing price 😐 Yesterday they also listed a coin (DUSK) and at some point the coin was up 200% bro.. 200% 😐 and today -30% that's crazy
I'm in negative right now but still holding a position in hope for price recovery.
I'm pissed off when I see this kind of shit happening again, trying to don't get it personal but yeah, it's kinda difficult. When on earth I will be able to give a fuck on all these events… I had hoped for a "quick buck" but yeah… seems that I need to skip this behavior for now.
I have been scanning all markets on different time-frames 1W, 1D vs USD and BTC, tomorrow I will scan them on 4h and I will make that list with bullish setups. I got a bit distracted because of that Binance listing but yeah, tomorrow I will finish the task
How do I feel today?
Feeling good overall but also a bit angry/frustrated/pissed off when shit happens. Well, next time maybe will be better, I will not give up for sure!
What did I observe?
Few altcoins are in green, dominance is moving in range, BTC is slowly declining, hope he will not dump hard.
What did I learn?
I've learned that is hard to make easy money and also I learn that I need to follow my plan. When a new coin is listed next time if I will not catch the wave in the first minutes I need to let it go for at least 2-3 days till will find a floor than look for potential breakouts.
Tomorrow will start the snapshot for the new Binance IEO and another bad news came today from the bank… guess what? on their website they said that in 48 hours they will give you the money and today they said in the next coming 5 working days… not sure if we gonna fit in the timing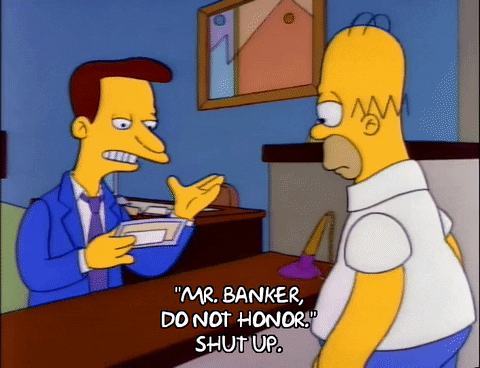 PS: Pick one and help me 🙂
BTC Donations: 1HFzTRzkatiurszCioU4tnfJyJbh11hLWg
Open Binance account
Open Bitmex account
Open 3commas account