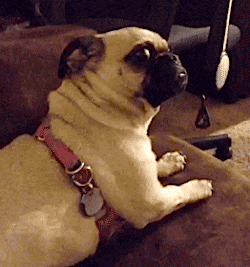 A new month just started and slowly I'm making the transition from the summer to the autumn season. I was a bit quiet lately as I did more offline stuff than online and I "didn't" had the time to post a lot on the website. But despite that, August was a good month for my trading compared to previous months.
I'm happy because I accomplished one of my August goals, to make at least 0.05 profits in BTC.
As I said in this post last month my balances was looking like this :
Oxybiz account:
Binance: 0.043 BTC or 455 USD
Binance Dex: 13.38 BNB or 376 USD
Alden account
Binance: 0.107 BTC or 1121 USD
I'm starting this month with the following balances:
Oxybiz account:
Binance: 0.18 BTC or 1829 USD
Bitmex: 0.0129 or 130
Alden account
Binance: 0.1386 BTC or 1375 USD
So after making some calculations oxybiz account was at 831 usd in the beginning of the last month and now I'm at 1829+129=1959 or a total of 0.1929 BTC . 1959-831=1.128 USD more… but I have to say that I bought some BTC with the money from that load which I was mentioned few posts back.
Related to alden account 254 usd more or 0.0316 btc more.
I stopped trading on binance dex, I sent all my amount to binance, also sent some funds to bitmex to open a short position which is under water right now. (-17% on a 5x leverage) I'm not worried because I did what I was feeling and seeing, bitcoin was looking bearish I was thinking that can't break the 10k mark but seems that bitmex is leading the way with their liquidations game, liquidating over 3.5M in the last 24h according to this article.
At some point, my binance balance was a bit higher but today I did what I was not supposed to do, I was chasing a coin based on a piece of news and unfortunately happened as always, it was a bad idea, the coin went down. I cannot explain my behavior I still repeat these mistakes from the past and wasn't supposed to happen like that. I need to fix this shit as is killing me, I didn't make so many mistakes lately but I can't lie that I made no mistakes that's why I have this verbal diarrhea with myself here in hope that somehow I will realize that is not professional to act like that.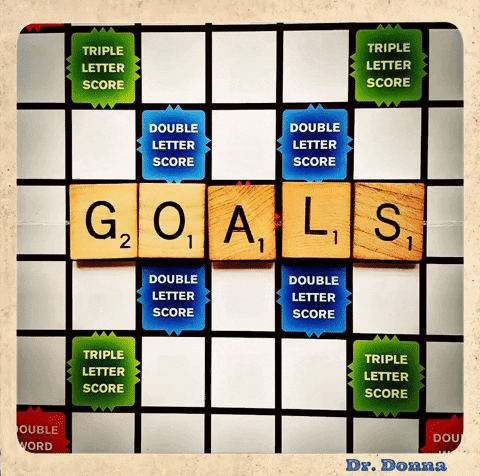 The goals for this month:
Fix my trading behavior, follow my trading plan. I feel ashamed because I learned so many things in my trading school but the theory with the practice seems to be two different things which I need to combine much better.
Graduate the lvl 3 from TRI (a must)
Work on the website and start that marketing campaign
Same as last month, this month I established a goal to make at least 0.05 BTC profit
Log all trades and journal my behavior. I need to log all my trades and I need to journal what I do in the market, how I feel, what I learned and what did I observed.
Other goals:
I need to follow my morning routine every single fucking day, doesn't matter if is holiday or weekend, just need to do it: wake up, meditate, stretch my body, take a cold shower, drink a tea or coffee, go outside for a walk with my dog, go to the gym to train my body.
Fill the second part of the day with other successful habits like the ones which I have in the first part of the day I feel that I need to fix this. It's not like I don't do anything in the second part of the day but I feel that I'm not so productive as I should be.
I need to read at least one book this month (common bro, it's not so hard I will find the time to do it)
I'm closing with this chart with BTC dominance and BTC chart which is looking bullish right now and is going against me. Will check tomorrow how it goes.