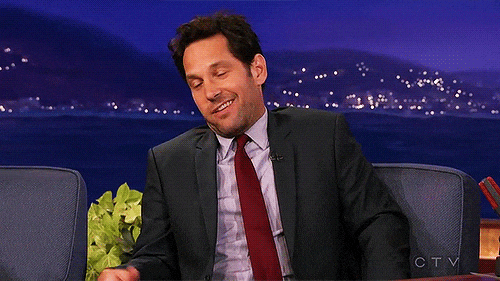 August just started so a new month is starting in my journey. Yesterday didn't do to many things regarding to trading because BTC is pumping again and of course altcoins are going down! It's a classic in bitcoin land… when btc goes up altcoins goes down, when btc goes down… altcoins goes down! So when to trade these silly altcoins ? I'm waiting for that altseason forever and seems that doesn't want to come. Something I should do because I'm depending on these.
I split my balance in two, half goes into binance dex and the other half in binance cex. The purpose of this split is to have funds in binance in case of some new listing on cex as happened today with COS which was listed today on the cex exchange and fortunately I had funds in dex and I was able to profit on that listing. Also, I want to accumulate as much BNB as I can so the best place to do this is on binance dex.
So my balances at the beginning of the month look like:
Oxybiz account:
Binance: 0.043 BTC or 455 USD
Binance Dex: 13.38 BNB or 376 USD
Alden account
Binance: 0.107 BTC or 1121 USD
Last month July 2019 I had:
Oxybiz account
0.0188 — mex
0.062 — binance
total 0.088 Btc or 892 usd
Alden account
0.135 btc or 1361 usd — binance
Compared to the last month seems to have less wasn't the best month, I acknowledge and accept the situation as it is. I won't beat myself anymore beI'm putting the effort for better progress this month.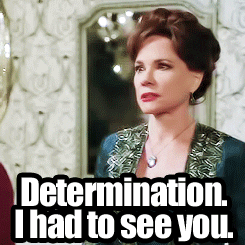 Plans for this new month.
specialize in harmonics – read and watch harmonics materials as much as you can!
I have to make at least 0.05 BTC profit this month
I need to graduate the lvl 3 from TRI so watch the materials again again and again
I plan to produce more content on the website and to start a marketing campaign
I need to better organize my time
BTC Dominance: going nuts again, the altcoins table is full of blood
4h chart looks like a cup and handle is forming, which indicates more bullish on dominance. Also algo is going up again, another bull sign
On the other side, altcoin dominance looks like is ready to puke again
I'm gonna follow these 2 AB=CD harmonic patterns on this weekly chart, seems that we have loads of more room to go down which scares me.
BTC is approaching the 0.38 fib lvl, if we resolve this bullish we are going up again
This GANN study also shows that we are at a special lvl we're testing the resistance at 10500 also we touched the 50MA. If we close above, same as with 0.38 fib lvl we are back on bull again.
Also this rainbow trend following chart shows us a healthy uptrend on weekly, no MA in red yet.
So in conclusion I need to be careful on my altcoin trades and watch closely BTC price action.
How do I feel today?
I feel energetic, I'm still on juice fasting… it's my 8th day from when I drink only juices, no food at all! I miss food but I also feel good in this state.
What did I observe?
Lots of altcoins lost their uptrend and dumped even more compared to when btc hit 14k mark wich I guess isn't very good for them.
What did I learn?
This video about life changed my mind
Also watched this nice documentary about tapping.
https://www.thetappingsolution.com/free-screening/main-2.php
Tapping is a very powerful technique which can cure loads of things
Watched this video on harmonics
Breaking: I just had my first meal a few hours ago 🙂 After 8 days, I broke my fasting... it's my longest till now.. so congrats
I feel good
Just reading this article right now https://cryptoslate.com/bitwise-facebooks-libra-accelerated-bitcoins-progress-by-three-years/ how crypto evolved over time as big companies like facebook, samsung are interested to create crypto related products, they feel left behind
Crypto is like, you're with us or against! :))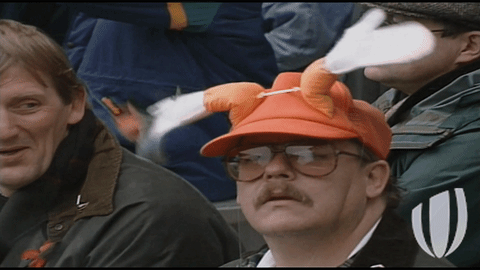 It's live bro! fucking live 50km distance from me and I'm not there 🙁
one of my favorite artists is playing live now at Untold festival
FUCK MONEY AND FUCK OFF ALL EXCUSES. I MADE THE COMMITMENT THAT I'M GONNA FIX THIS SHIT WHATEVER IT TAKES TO FIX THIS MONEY ISSUE FOREVER I WILL MAKE ENOUGH AND I WILL TAKE CARE OF THEM
If hundreds of days and nights of learning this shit means.. I have plenty of time dedicated for this! 🙂 that's the good news
I'm in this trading thing.. will it worth the time and money invested? am i able enough to succeed in this game?
I think the answer is yes, just need to learn this shit for real because it's possible… it's not easy and I acknowledge this that's why it takes so long bro.. don't beat yourself too much 🙂
Pick one to help me on this journey 🙂
BTC Donations: 1HFzTRzkatiurszCioU4tnfJyJbh11hLWg
Open Binance account
Open Bitmex account
Open 3commas account