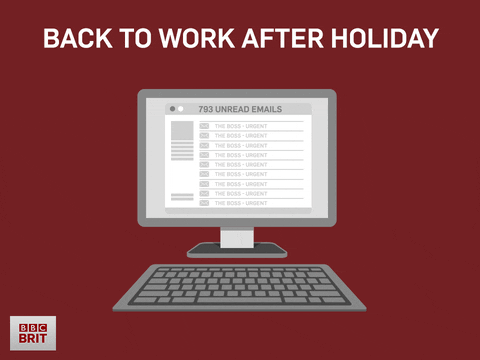 Last 2 weeks I wasn't so active into the online world, my girlfriend was on holiday from his job and I decided to take off 2 weeks for myself to spend the time together. We didn't choose the route from last years (sea side and mountains) we decided to stay close to our place and do what we like to do.. swimming, fishing, camping, walks in nature and so on.
I did some stuff online during this period but nothing significant, just to maintain my business and manage my trades. I needed this break.
Back in the saddle
But now I'm back in the saddle, can't wait to continue my adventure into the crpto world, trading and investing. Slowly the summer is ending and slowly we transition in autumn, I love this part of the year because I can concentrate better on making things done.
I need 2-3 days to fully get back but I will try to create at least one post per day. It's a pain in the ass because I don't enjoy to much writing and making these posts but I decided to do them because I wanna force myself to do things which I don't like to much but I know that have benefits for the long run.