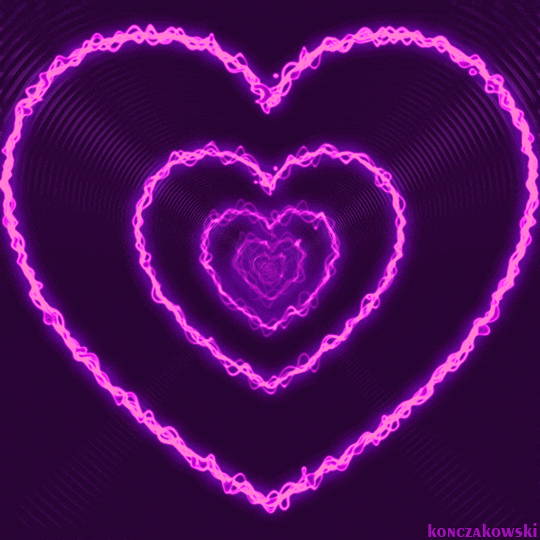 It's been a while from when I didn't updated my journey. It's not because I gave up.. it's because I was pretty busy lately with other stuff and I kind neglected this topic. But here we go again with another post related to my crypto journey and what I'm doing at the moment.
I see that is almost a month from my last post, so a recap with all what I did during this time.
The most important thing is that I graduated the lvl 3 from my trading, I'm happy because of that. I have to say that wasn't an easy task also because of the language barrier (i'm not a native english) the questions was very hard to digest in the final exam. But finally I did it!
I also said that I need to start some marketing campaigns for this project which I'm about to do in the following days. It's a pretty pain in the ass to do so many things but yeah, no more complaining, just do it.
Looking back at my last month (September) balances
Oxybiz account:
Binance: 0.18 BTC or 1829 USD
Bitmex: 0.0129 or 130
Alden account
Binance: 0.1386 BTC or 1375 USD
This month balances (October)
Oxybiz account :
Binance: 0.072 BTC or $600
Bitmex: 0.01 or $80
Alden account
Binance: 0.172 BTC or $1434
I went down with my personal balance as I had loads of expenses. I paid for a yearly tradingview subscription which was $360
This project also eats me $200 each month and right now it earning very low money each month. I only have 3 subscribers to the service (which I'm very thankful for) thank you guys for believing in me and in the project, it means a lot. I spent so much money on this project and I only got back $30 back. Anyway, I don't lose my hope, that's why I'm still writing this journey and I work as an animal each day because I know there is potential.
For the Alden account, as you can see I do pretty well, no more hurry no more trades which aren't in my plan. I see that if I respect my plan things are doing better. I did a nice 70% profit in the last 3 months and I don't plan to stop soon!
The plan for the following months
-start marketing campaigns for oxybiz website
-start the Wim Hof method course and finish it
-post more trade ideas on the website and on tradingview
-watch trading videos, harmonics
-work on SEO for the website
-make at least 0.05 BTC profit from trading
I love what I'm doing and I won't let anything to stay in my way. I acknoledge that my big issue right now is MONEY
That's why I'm writing the following lines!
I accept money and richness in my life. I accept prosperity, security, peace, and wealth. I am open to receiving it. Thank you.
Namaste.
Remember that money is an energy equivalent, so the more you are the more you make.
Learn to attract money in a completely different way. Using your thoughts and imagination, visualization starts today.
Money isn't good or bad…Money can give you options for you to choose from…
That's why I am open to receiving money, I am more than ready to accept more.
This is an affirmation to increase your richness overall…Repeat it daily, and feel how your wealth and holdings of money grow.
Namaste.
I'm gonna repeat this affirmation daily to attract money to me. Not sure how happened to lose so much money lately, I really love and enjoy having them but I had so many problems and obstacles lately and eventually they eaten my money! Time to make them back!!!